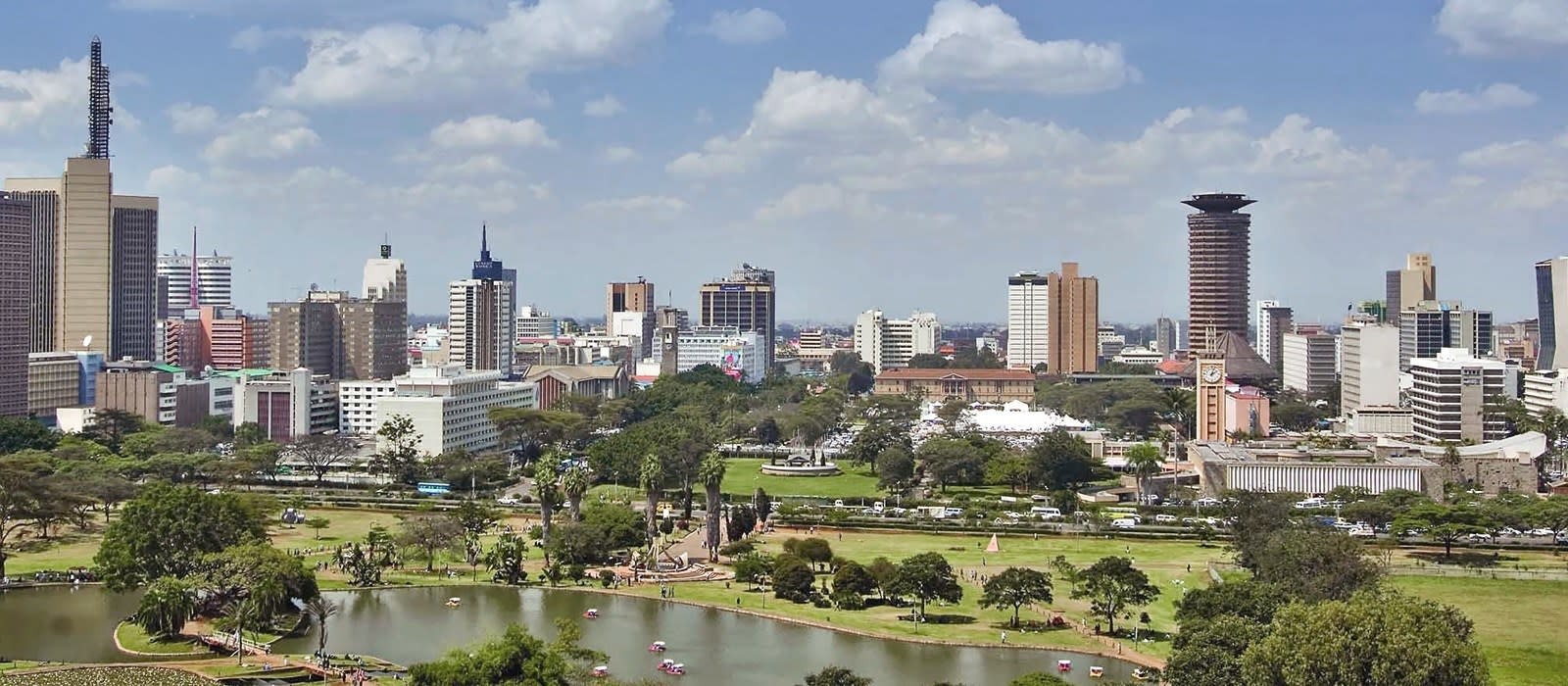 If you live or work in the Westlands, Nairobi, we can provide you with trustworthy professional cleaning services in Nairobi, Kenya. While we complete our Office cleaning services you can take a stroll to the following point of interest while we clean your office or home, then come back to a professionally cleaned home or office.
Arrow Facilities Management Office Location Office Location
Our office is located in Westland's wetlands commercial center, along Parklands ring road, Westlands, Nairobi. we have a reputation of being the best Cleaning Services company in WestlandsBelow is how you can make your way to our office from Westlands, Nairobi
Landmarks in Westlands, Nairobi
Below is a list of landmarks in Westlands, Nairobi, Kenya. We have shared a link containing driving directions to our office in Westlands, Nairobi.
Facts about Westlands, Nairobi
Westlands is an affluent, mixed-use commercial and residential neighborhood in Nairobi, the capital city of Kenya. Westlands is also one of the eight administrative divisions of Nairobi County, which is coterminous with Nairobi City. The other divisions are Central, Dagoretti Embakasi, Kasarani, Kibera, Makadara, and Pumwani.
Location
Westlands is located approximately 3.2 kilometres (2 mi), by road, northwest of the central business district of Nairobi. The geographical coordinates of the neighborhood are:01°16'01.0″S, 36°48'42.0″E (Latitude:-1.266944; Longitude:36.811667).
Westlands was a residential district during the colonial period which ended in 1963. Then, it housed mainly Kenyan Asians of Indian descent.
During the 1990s and early 2000s, as land and office space became scarce and exorbitantly priced in the Nairobi central business district, more businesses have relocated to Westlands and Upper Hill, where land and office space are more readily available and less expensive. Westlands was initially considered part of the Parklands area and straddled what is now Waiyaki Way, originally the Kenya-Uganda Railway. The area has been nicknamed Westie by the youth of Nairobi. It is nowadays typically inhabited by a significant number of the city's expatriate population. Muthaiga, a neighborhood to the northeast of Westlands proper, but within the Westlands Division of the county, is rated the most affluent and most expensive neighborhood in the country.
Discover Our Services
Comprehensive answers to your cleaning needs.