Covid-19 / Coronavirus Cleaning & Disinfection Services In Nairobi.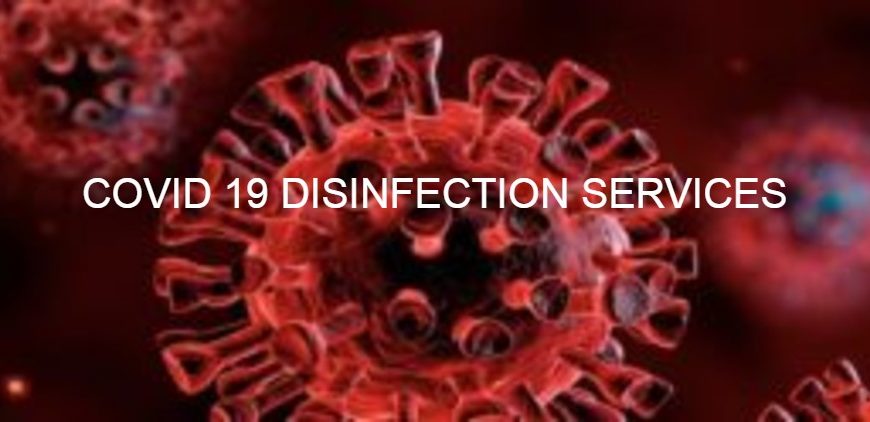 When selecting a company to provide Coronavirus Cleaning & Disinfection Services, it is imperative that you select a company, like Arrow FM, that is OSHA compliant and Use of hospital grade, EPA approved disinfectants Adherence to CDC guidelines including Personal Protective Equipment (PPE)
If you have a vital service or business that has to keep functioning, it's essential to take every precaution to protect the people who use your premises, including your employees, visitors, and members of the public.
Our Covid-19 cleaning and Disinfection services will include cleaning and disinfecting surfaces and objects that people frequently touch. Such high-frequency touch areas for disinfection application include surfaces such as; Light switches, Handrails, Elevator buttons, Door handles, and entryway doors
Restroom faucets and dispensers, Phones, keyboards, and mouse devices.
Even when restrictions are lifted, there are likely to be more waves of coronavirus infections as people come into contact with others, so we all have to stay vigilant and continue using hygienic practices.
What disinfectant do we use?
We use hospital-grade, EPA-approved disinfectants which adherence to CDC guidelines including Personal Protective Equipment (PPE). It was determined that Nisus DSV is effective against SARS-CoV-2, which is the cause of COVID-19.
Is the disinfectant you use safe?
Yes. The disinfectant is safe for all surfaces. After application, you will need to remain off-premises for two hours to allow complete drying and maximum effectiveness.
How effective is the disinfectant?
Studies show the disinfectant kills pathogens in seconds.  It kills SARS-CoV-2 which is what causes COVID-19. It is among the same group of industrial-grade, safety-rated disinfectants used by governments around the world for emergency disease control and listed in the biosecurity guides of the United Nations Food and Agricultural Organization.
How does the application work?
The broad-spectrum disinfection mist is dispersed in fine particles that slowly settle onto surfaces. The surfaces will become moist for a short period as the disinfectant is acting, then the surfaces will be left to dry.
Is the disinfectant environmentally friendly?
The ingredients in the disinfectant were selected for their ability to naturally degrade within the environment.