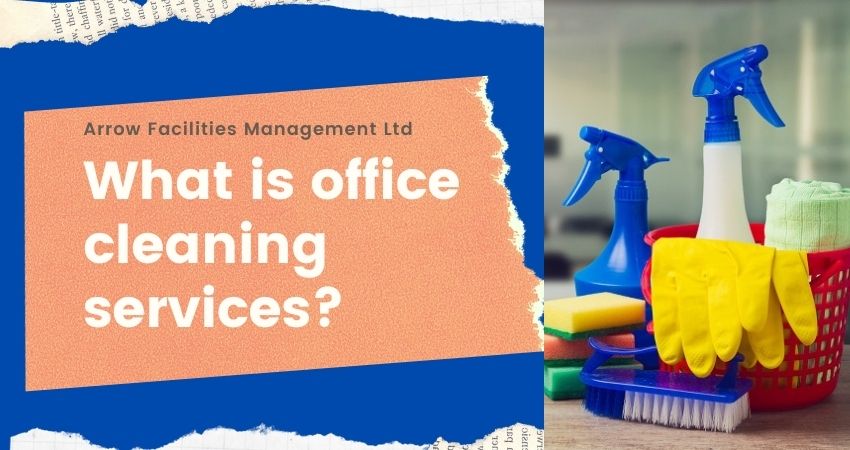 Office cleaning service are offered by professional office cleaning companies, you can outsource all cleaning needs in the office to this company. They will complete the cleaning tasks you have contracted to perform at the designated time. These can range from the most basic cleaning required in a laboratory or development facility to highly specific detailed cleaning their services range from Small office cleaning services to large Office cleaning services.
The advantages of outsourcing office cleaning services are many. They include:
Clean the office on a consistent date or time
Regular and consistent cleaning
Have professional on-site personnel to ensure compliance with safety and cleanliness standards
Money-saving cleaning supplies
Avoid hiring internal custodians, or avoid requiring team members with other duties to be responsible for cleaning
Always have a clean and tidy office where you can proudly bring customers or clients
Outsourcing your office cleaning services take away the extra administrative work of managing and training cleaning staff.
Obviously, there are many reasons to consider providing professional office cleaning services for your business premises. When hiring such services, there are many ways to bargain. For example, signing an extended contract can often be a way to negotiate a reduction in the cost of a typical cleaning period.
What is general office cleaning services?
When you outsource a general office cleaning service, you have to make sure that you get what you are paying for. This is a cleaning checklist of the most basic office cleaning tasks.
Daily office cleaning
Your reception area creates the customer's first impression. In any work environment, there must be clean toilets offices and kitchens to ensure safety and reduce the risk of spreading bacteria. Daily office cleaning will include:
Empty the waste container and replace the liner. Clean as needed.
Dust all horizontal surfaces of tables, chairs, tables, and other furniture
Wipe all horizontal surfaces with disinfectant
Remove cobwebs
Remove fingerprints and marks around light switches and door frames
Clean automatic glass doors inside and outside
Wipe all internal glass partition, mirrors, and window
Polish all brass and shiny parts on doors and cabinets
Spots clean walls and painted surfaces
Vacuum all carpets and cushions
Vacuum all hard floors
Wipe all hard floors with disinfectant
Make sure all areas are clean and tidy
Stock toilet paper, towels, facial tissues, and hand sanitizer
Cleaning and polishing the mirror, Towel dispenser/hand dryer
Wipe the doors and windowsills to remove all dust and traces
Toilets and urinals should be thoroughly cleaned, disinfected/disinfected, and wiped dry
Sweep all hard floors
Wipe the bathroom and kitchen floors with disinfectant
Weekly cleaning
Dust partition, mirror, and top of the frame
Clean all glass inside and outside with a squeegee
Monthly cleaning
Vacuum vent and chair
Use a squeegee to clean all glass inside and outside.
These are just the most basic cleaning procedures for general office cleaning. It is always a good idea to read the terms of the agreement with your office cleaning company. The open communication between the customer and the cleaning company will always bring you a better service, so please feel free to contact your supervisor or review your contract. In order to provide the best customer service and the best cleaning services in Nairobi and neighboring areas.