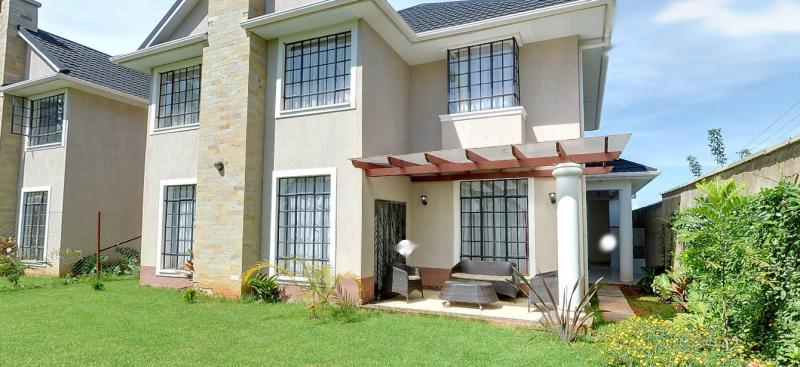 If you are about to terminate the lease of your home or office and need to reliably terminate the lease cleaning in Nairobi, then Arrow FM Cleaning Services can ensure that you get your deposit back with our professional end of tenancy cleaning services, we can make this happen. Our experienced cleaners will leave a spotless property for your landlord and his next tenant. We can provide you with a comprehensive moving cleaning service at a competitive price. Call us on 0714 445566 when you need to move out!
Why choose Arrow cleaning service?
We hope that Arrow FM cleaning service will become the cleaning service of your choice. Therefore, we will do our best to provide you with a little extra help that other companies cannot provide. If you are a landlord who wants to rent, sell or buy property, or a tenant who wants to ensure that the security deposit is refunded, then our rental house cleaning service in Nairobi is just what you need. We provide you with a last-minute rental cleaning service at a reasonable price. I believe you will be satisfied.
Our local end of tenancy cleaners is dedicated to providing a reliable service for our clients, aiming to achieve outstanding results every time. With our after tenancy cleaning service, you will save time and money, and put your end of lease obligations behind you.
End of lease cleaning checklist
Below is a short checklist of our after tenancy cleaning service in Nairobi:
Dust removal and vacuuming of carpets, carpets, and upholstery
Clean and polish windows, mirrors, and any glass surfaces
Wipe hard floors with a vacuum cleaner
Dust and wipe hard surfaces
Clean all kitchen utensils and cabinets inside and outside
Scrub the bathtub, toilet, and sink
View our complete: End of Tenancy Checklist
Move into Clean Nairobi
If you are moving to a new residence and wish to clean it beforehand, our team will help you. Our professional cleaners in Nairobi are fully equipped and trained to help you start a new life in a glorious, spotless property. Our pre-rental cleaning ensures that spider webs, dirt, and any accumulated dust are removed so that you can enjoy your new home.
Frequently asked questions
Q: What is included in the end of tenancy cleaning service?
Answer: To view the content included in the service, please refer to our detailed "After tenancy checklist Checklist".
Q: Do you provide all cleaning equipment and materials?
Answer: Our cleaning team will bring all the tools and products needed to complete the work.
Q: What can guarantee that professional rental cleaning services will restore the property to the highest standards?
Answer: Our after tenancy cleaning professionals strictly follow the task list approved by the agency when cleaning your office or house to ensure that each area of ​​the house is cleaned to the highest standard before you move. In this way, Arrow FM cleaning service technicians will ensure that you can get your deposit back. However, if you are not satisfied with the result, you can contact us within 24 hours and we will arrange to clean the property again.