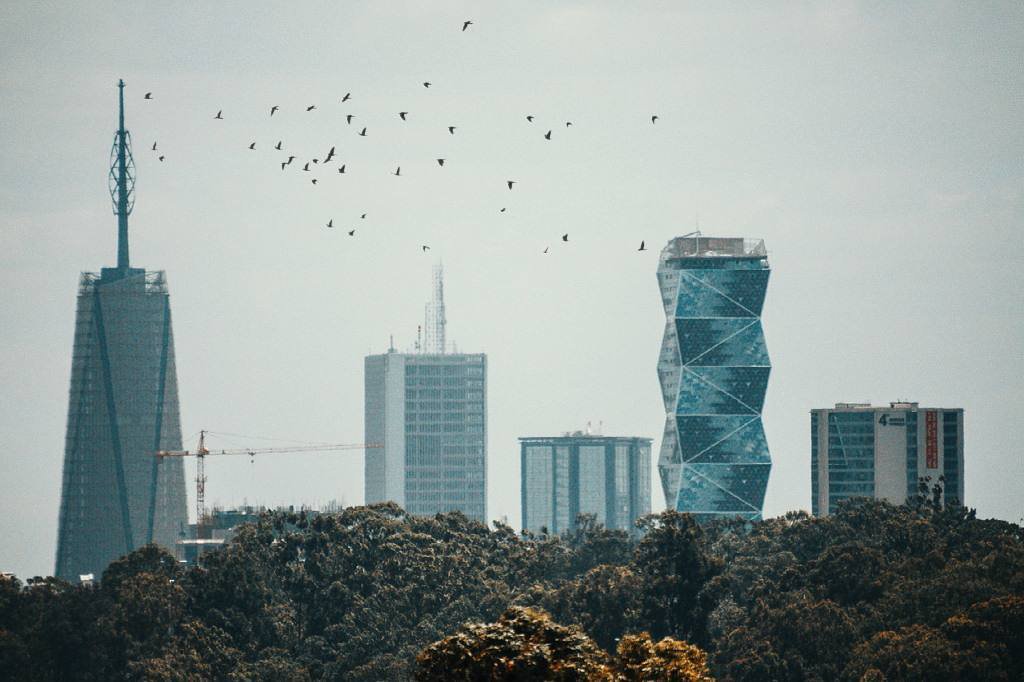 During this festive season, this is the perfect time to visit Arrow Facilities Management Ltd, so don't let cleaning of your office stop you from making the most out of this season. Our commercial office cleaning services in Upper hill, Nairobi are extremely affordable, making us the go-to professional cleaners in Upper hill!
Our Offices are located in Westlands, Nairobi, However being that all our services are rendered at our customer's premises, We will come to you in the shortest time possible.
Location of Arrow Facilities Management from Upper Hill
Upper Hill is a district of the city of Nairobi, the capital and largest city of Kenya. The district has seen an increase in major construction in recent years, with several multinational corporations setting up offices.
Upper Hill is located 4 kilometers by road west of the central business district of Nairobi.The coordinates of Upper Hill are: 1°17'59.0″S, 36°48'58.0″E (Latitude:-1.299719; Longitude:36.816097). Upper Hill lies in two major Sub Counties; Kibera Sub County and Dagoretti North Sub County. Ngong Road separates the two sub-counties.
Overview
Upper Hill was historically one of the residential neighborhoods of the city of Nairobi, during colonial times. The 280 hectares (700 acres) that comprise Upper Hill were majorly owned by Kenya Railways. During the 1990s and early 2000s, as land and office space became scarce and exorbitantly priced in the central business district, businesses relocated to Upper Hill and Westlands, where land and office space were more readily available and less expensive. Today, Upper Hill possesses a new modern skyline that is still being filled by modern skyscrapers of different and prestigious designs in the architectural world.
Landmarks in Upper Hill, Nairobi
Below is a list of landmarks in Westlands, Nairobi, Kenya. We have shared a link containing driving directions to our office in Upper Hill, Nairobi.
In Upper Hill or near the boundaries of the suburb, there are several landmarks, including the following: